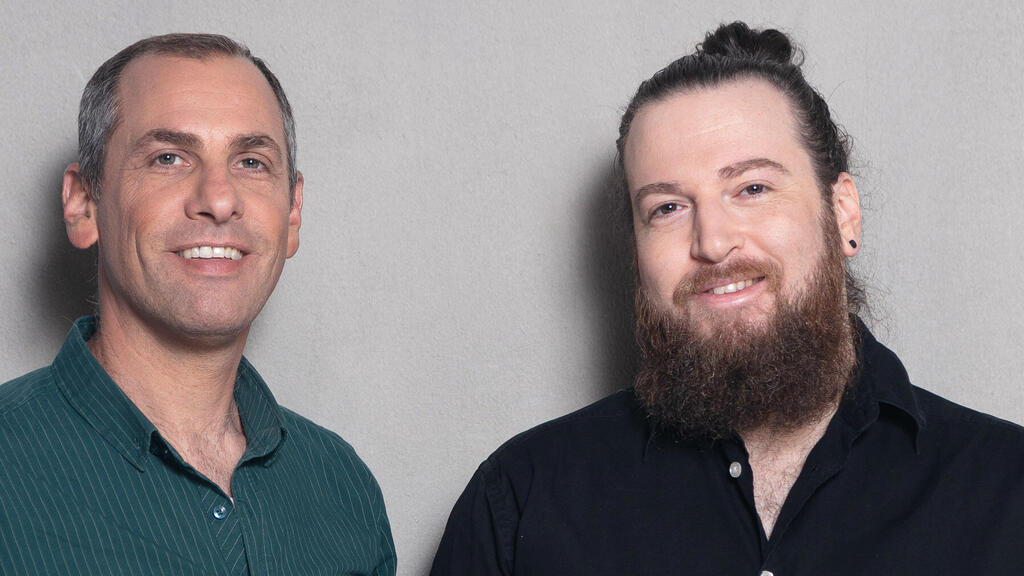 The cybersecurity company Cypago, which developed an automated system called Cyber GRC Automation that enables organizations to ensure the compliance of their cyber plan with various standards, has raised a total of $13 million. This investment was led by Entrée Capital, Axon Ventures, and Jump Capital, as well as prominent industry angel investors such as Ariel Maislos, Prof. Udi Weinstein, and Ofir Shalvi.
Cypago was founded in 2020 by Arik Solomon, who serves as the company's CEO. Solomon has a background in security and previously served as the CTO at EY's Cyber Center. The co-founder is Yahav Peri, who held the position of Commander of the Advanced IT Training Course (known as "AR"AM") in Unit 81, the most esteemed cyber course in the Israeli Defense Forces. Currently, Cypago employs 25 staff members in Israel and the US, with the majority of its operations focused on the American market.
Cyber GRC Automation, a solution by Saifago, aims to streamline and consolidate the multitude of different cyber solutions available in the market, approximately 250 according to the company. This system allows organizations to automatically collect and process necessary information scattered across dozens of systems, all in one place. As a result, security managers in organizations can focus on making informed, data-driven decisions and easily implement them.
As the risks to customer information increase, so do the scope and complexity of implementing and monitoring information security controls. Organizations today are burdened by manual tasks and the challenge of consistently producing a high-quality situational picture based on data. "Due to this," says Solomon, "organizations are compelled to allocate precious resources to manual tasks, which inevitably lead to human errors, consuming time and vast resources. Additionally, because of the manual nature of existing processes, organizations may face risks of non-compliance with standards and even harm the trust relations with their clients