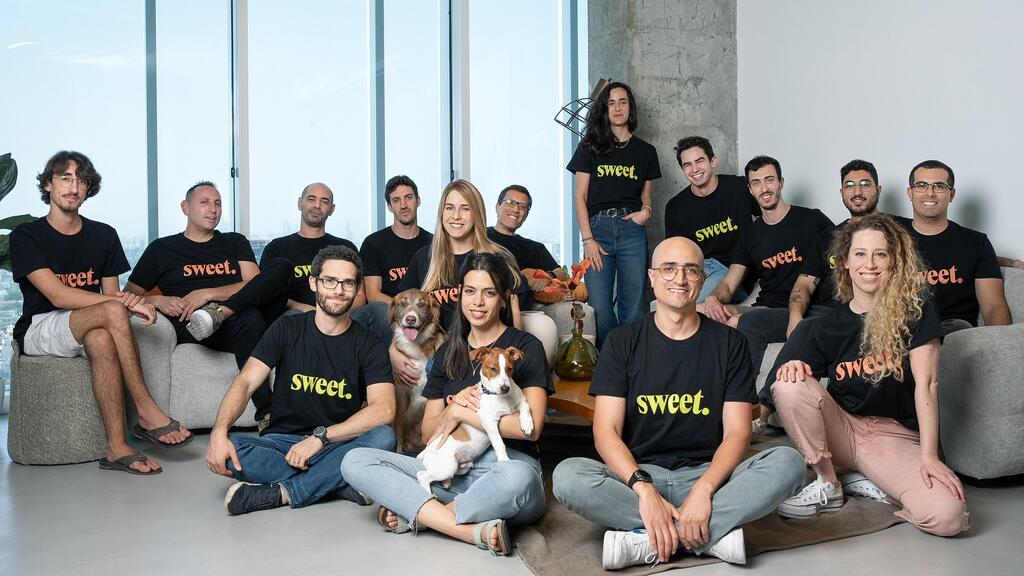 The startup company, Sweet Security, successfully completed a seed funding round, raising $12 million. This funding round was led by Glilot Capital Partners, and saw participation from CyberArk Ventures, along with private investors such as Gerhard Eschelbeck, the former CISO of Google, and Travis McPeak, who previously led product security at Databricks.
Sweet Security was founded by Dror Kashti, the former CISO of the Israel Defense Forces (IDF), Eyal Fisher, the ex-head of the cyber center in Unit 8200, and Orel Ben-Yishai, a previous head of cyber operations in Unit 81. Their goal is to elevate cloud security standards. The company has developed a real-time solution that enables security teams to prevent, detect, and halt cloud attacks with high precision in real-time.
Kashti once spearheaded a project moving IDF's infrastructure to the public cloud. He recognized that while there was a significant emphasis on securing cloud development environments ("shift left"), organizations were left unprotected during runtime, making them vulnerable to cloud-based attacks. Sweet Security adopts a "Boots on the ground" defense approach, providing security teams with a comprehensive understanding of attack patterns to respond in real-time.
Sweet's software suite empowers IT and security teams to upgrade from partial to full cloud security, covering all stages of an attack. The suite includes capabilities for Detection & Response, Prevention, and Discovery, all in real-time (runtime). Sweet's sensor is installed within a client's environment in just 5 minutes, immediately offering a complete view of the organization's cloud application clusters. It streams critical data and business context to Sweet's servers and uses an innovative approach to classify behavioral anomalies enriched with traditional tactics (TTPs). Sweet Security employs 17 individuals, all based in Israel.