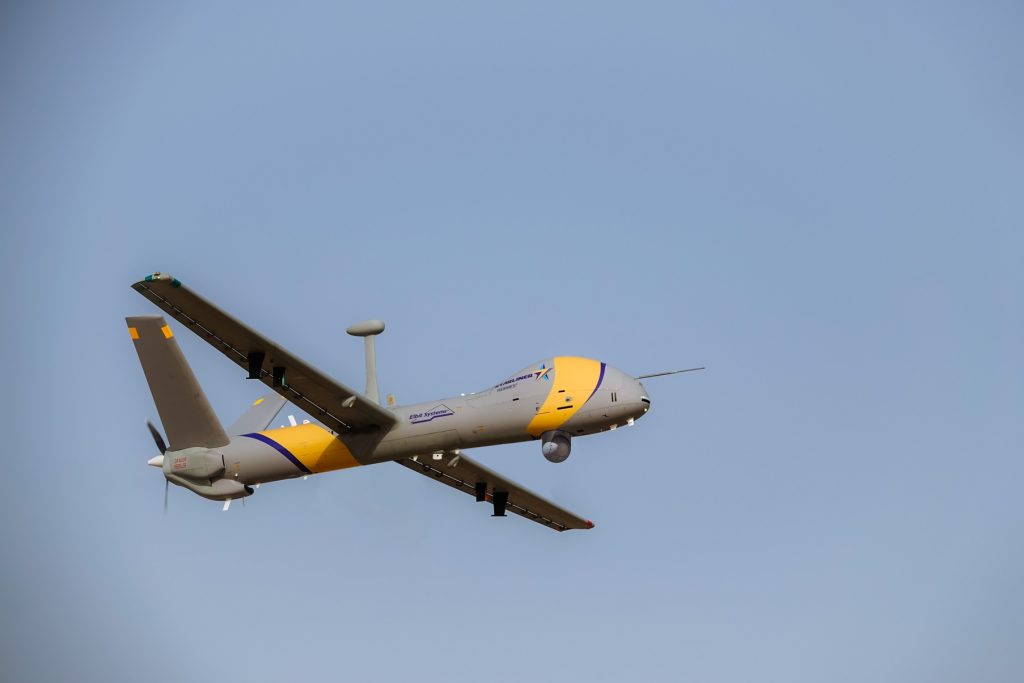 The receipt of the Type Certificate from the CAAI completes the compliance of Elbit Systems' Hermes Starliner UAS with the NATO standardization for approving UAS for integration in civilian unsegregated airspace.
For safety reasons, international aviation regulations prohibit uncertified aircraft from flying in civilian airspace, limiting the operation of UAS' to unsegregated airspace, until now. The certification issued by the CAAI to the Hermes Starliner UAS changes this.
CAAI has supervised the design and manufacturing of the Hermes Starliner UAS and led a rigorous six-year certification process that included extensive ground and flight tests. The tests were conducted in compliance with air navigation rules, airworthiness basis and aviation standards regulated by the International Civil Aviation Organization (ICAO).