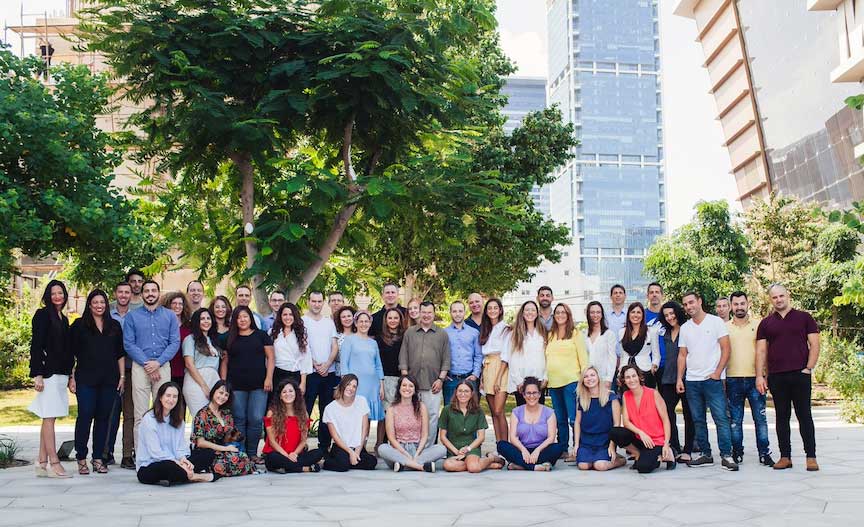 Papaya Global, the leading platform for global payroll and workforce management, is proud to announce the acquisition of HRIS platform Mensch's intellectual property.
The acquisition strengthens Papaya's end-to-end global workforce management offering – from hiring and onboarding to payroll processing and cross-border payment – and adds new tools to manage and engage with global teams.
"We are taking the next step to building the world's best global payroll and workforce management platform," said Eynat Guez, Papaya Global CEO and co-founder. "When we looked at what Mensch built in HRIS, we saw they share our passion for building payroll products for our clients. The decision to integrate the Mensch IP into our platform was fast and easy for us. It was a perfect match."
The Papaya Platform is a powerful tool for managing all types of workers (employees, EoR, PEO and contractors) used by global companies of all sizes, from fast-growing startups to Fortune 500 enterprises.
Papaya was founded four years ago with a vision of transforming global payroll and management, first by creating tools to automate the untenable manual payroll workflows, and now by turning to human capital management, employee engagement, and data flows.
"When we look on the HRIS market today, we see enterprise products like Workday and SuccessFactors, along with many SMB tools, but none are built for the global workforce," Eynat said. "Building global tools requires a very flexible and adaptable system – it's like handling data in 40 different languages all at once but maintaining one standard translation so the data can be manageable."
"At Papaya, we provide solutions to the complexity of different local labor laws, different benefits plans, and the need for data privacy and security. It is our trademark in all our offerings," she said.
"Mensch, founded in 2016, has developed a unique HRIS platform. Merging their technology into Papaya's platform will allow our customers to manage all of their employees seamlessly. We are also happy to add some of Mensch's employees to Papaya's growing global team."
Papaya's acquisition announcement comes on the heels of the release of two new product offerings – global equity management and contractor management – launched in June.
"We are proud to be the leader in global workforce management and to help the world's best companies improve how they manage their employees," Eynat said.