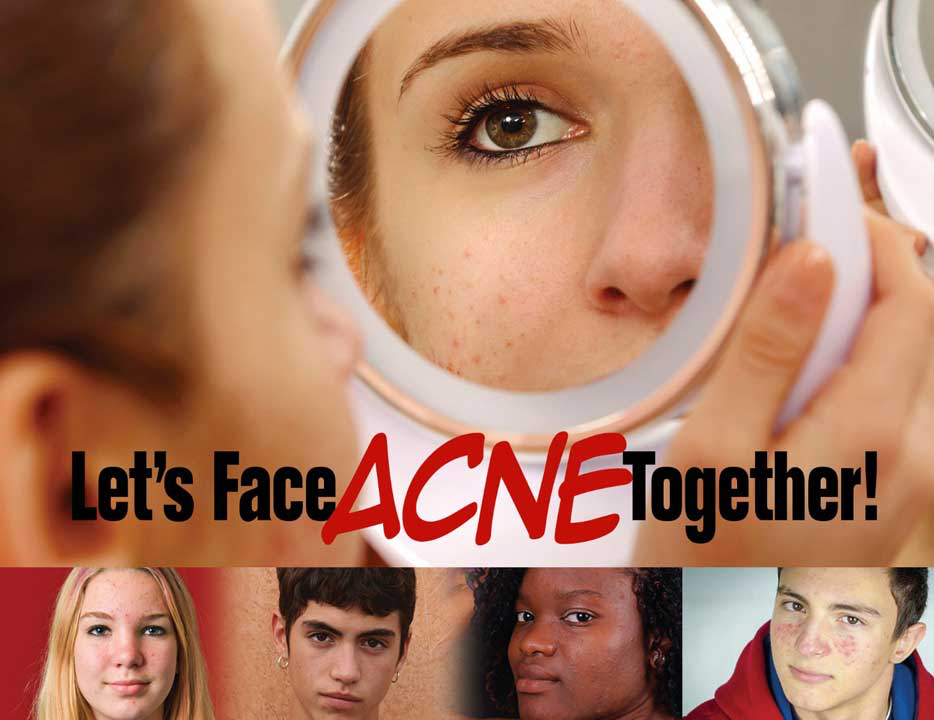 Foamix Pharmaceuticals Ltd. received U.S. Food and Drug Administration (FDA) approval for its AMZEEQTM (minocycline) topical foam, 4%. AMZEEQ, provides treatment for inflammatory lesions caused by non-nodular moderate to severe acne vulgaris in adults and pediatric patients (age 9 and older). This is the first topical minocycline to be approved by the FDA.
"The FDA approval of AMZEEQ is a milestone moment in dermatology and the most significant advancement with minocycline in almost 50 years," said David Domzalski, Chief Executive Officer of Foamix. "We are proud that our proprietary technology platform has led to this new treatment option, which we believe can help address unmet treatment needs for moderate to severe acne patients. We are looking forward to bringing AMZEEQ to market in January 2020, and to our Company's first commercial launch."
Minocycline is a broad-spectrum antibiotic known for its efficacy in treating moderate to severe acne, but its use has been limited due to systemic side effects in some patients when taken orally. Until now, minocycline has not been available as a topical treatment owing to its instability in traditional topical formulations. In AMZEEQ, Foamix has leveraged its proprietary Molecule Stabilizing Technology (MST™) platform to effectively deliver minocycline in a foam-based vehicle.
AMZEEQ is expected to be available for prescription in January 2020.