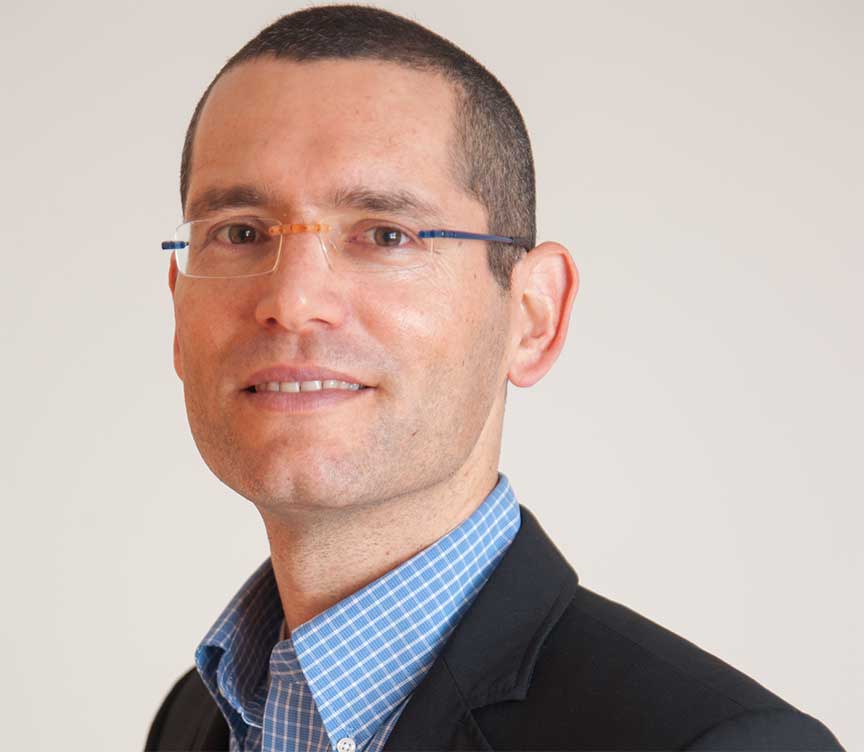 Oramed Pharmaceuticals Inc.(www.oramed.com), a clinical-stage pharmaceutical company focused on the development of oral drug delivery systems, announced today that it has entered into definitive agreements to form a joint venture focused on the development of novel oral COVID-19 vaccines.  The new company, Oravax Medical Inc., is based on Oramed's proprietary PODTM oral delivery technology and Premas Biotech Pvt. Ltd.'s novel vaccine technology.
Oravax's COVID-19 vaccine candidate benefits from being a virus like particle (VLP) triple antigen vaccine that targets three structural proteins, which should make it a better candidate for protection across emerging mutations of the coronavirus. The oral delivery of the vaccine should allow for widescale inoculation and easier distribution of the vaccine without requiring an injection.
In a pilot animal study, the oral COVID-19 vaccine promoted both systemic immunity through Immunoglobulin G (IgG), the most common antibody in blood and bodily fluids that protects against viral infections, and Immunoglobulin A (IgA).
Oravax anticipates commencing a clinical study during the second quarter of 2021.
"An oral COVID-19 vaccine would eliminate several barriers to rapid, widescale distribution, potentially enabling people to take the vaccine themselves at home. While ease of administration is critical today to accelerate inoculation rates, an oral vaccine could become even more valuable in the case that a COVID-19 vaccine may be recommended annually like the standard flu shot," said Nadav Kidron, CEO of Oramed.