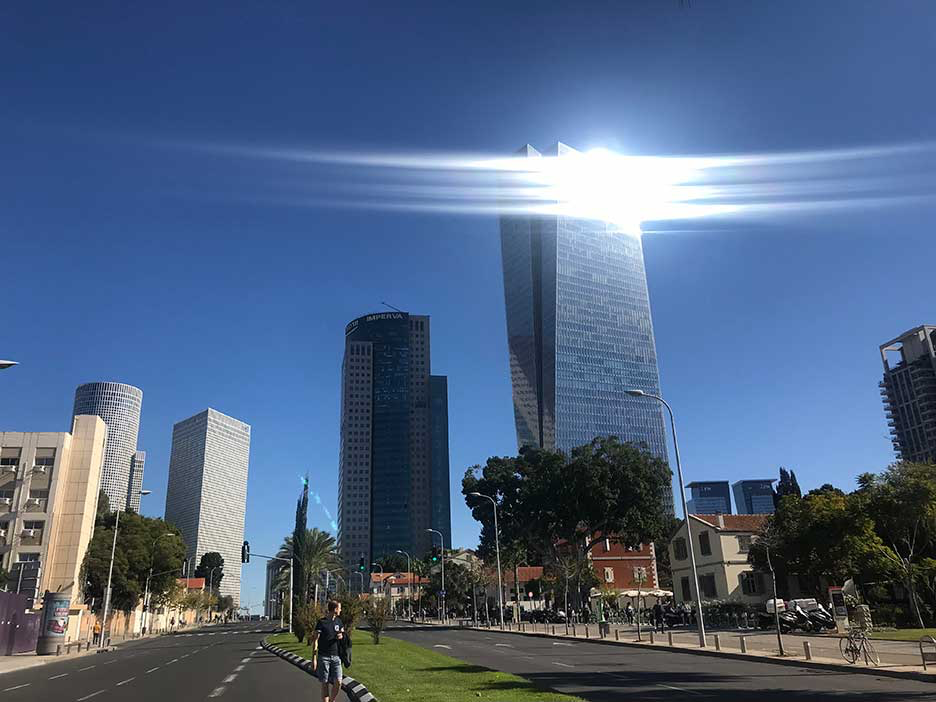 According to IVC Research Center, during the second quarter of 2019, 125 Israeli firms raised capital totalling $2.32 billion. This sum is down from the 253 deals, totaling $3.87 billion raised during the first quarter of 2019.
Ten very large deals, each over $50 million, represented 54% of the total capital raised during Q2. The VC backed deals represented $1.81 billion of the money raised. There were only 53 seed deals during the quarter, a figure which is down 20% from the second quarter of 2018.
Lemonade, Monday, and Sentinal Labs collectively raised $670 million, which represents 30% of all the capital raised in the quarter. According to IVC, at the current rate, the number of deals reached in 2019 will not reach the rate of deals that has been reached and maintained each year, between 2014-2018. However, the value of each deal has continued to rise, as the individual deals have gotten larger.
There were 73 venture deals during Q2, with most of those deals going to second and third-round financing. Foreign investments continue to dominate the market, with $1.578 billion garnered from foreign VC firms during the second quarter, while $704 million came from Israeli sources.
The major unanswered question is why the number of seed deals has decreased? Is it because of a lack of interest in seed round investments? Or perhaps, fewer seed deals being presented? Could the substantial growth of major multinationals in Israel have resulted in more talent going to work for the large companies, as opposed to local talent investing in starting companies on their own? Hopefully, over the next few years, the picture will become more clear.