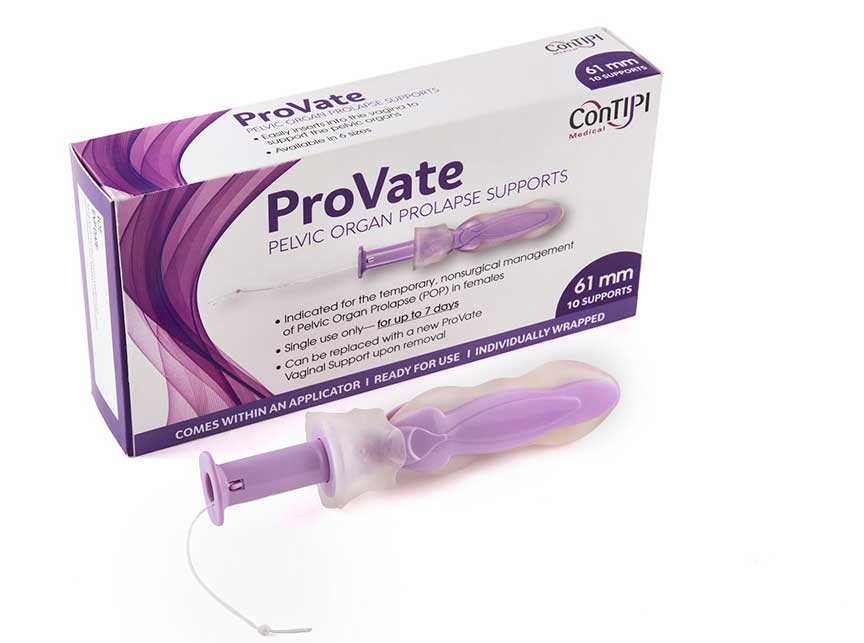 ConTIPI Medical Ltd. received US Food and Drug Administration (FDA) approval to market its new product Provate, the first product of its kind to treat pelvic prolapse in women (such as the uterus and bladder). What makes Provate unique is that until now, women suffering from pelvic prolapse had to see a doctor who might insert a pessary into the women's vagina to support pelvic organ. After its placement, the pessary must remain in place until it can be removed by a doctor. There were often complication, both in terms infection, as well as difficulty sometimes conducting sexual relations. Provate can be inserted and removed by the user like a tampon, thus allowing a woman to regain control over that part of her body.
Provate is the second product developed by ConTIPI. The company's first product, designed to treat stress urinary incontinence, was sold in 2013 to Kimberly Clark Worldwide, and is now available for sale off-the-shelf in North America.
ConTIPI's Provate has already received a European sales permit. Experts estimate that there are more than 100 million women in the world with some degree of pelvic prolapse, of whom approximately 10 million are women who are symptomatic and are interested in both diagnosis and treatment. The market for treatment of pelvic organ prolapses is now estimated at $20 billion a year. However, this market is expected to grow significantly in the next few years, due to increased awareness among women, and the aging of the population.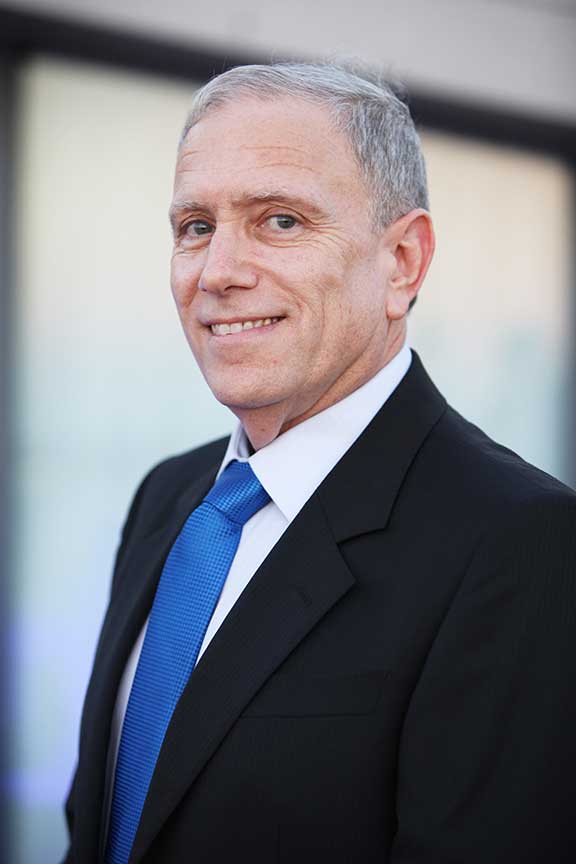 Dr. Elan Ziv, founder and CEO of the Company, notes: "For many years we have been working to promote pelvic floor solutions and products that will help every woman conduct a normal life and fully control her medical condition. This is an innovative groundbreaking product, enabling women to control their medical problem and we assume that the product will soon be available to millions of women worldwide who would be interested in treatment."