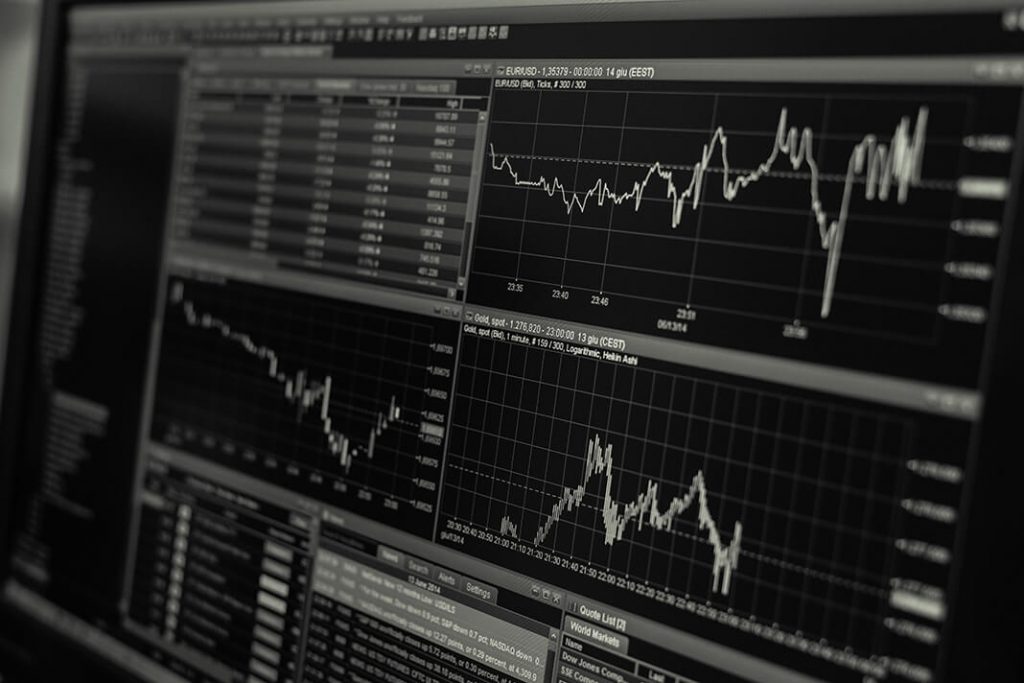 DarioHealth Corp. (Nasdaq: DRIO), a leader in the global digital therapeutics (DTx) market, announced today that it has entered into an agreement to provide its suite of digital therapeutics for diabetes, hypertension and pre-diabetes to a Northeast regional employer ("Employer"). The contract is expected to contribute revenue beginning in the first quarter of 2022.
The Employer chose Dario to provide whole health support for the frequently co-occurring conditions of diabetes and hypertension, with one integrated approach. Dario's metabolic solution combines innovative technologies and digital tools for condition management, with weight management programs and live personal coaching, to change the underlying health behaviors for improved whole health.
Dario's metabolic solution is proven to improve clinical outcomes with lasting results by analyzing billions of data points in real-time to deliver a highly personalized experience that adapts to each participant's unique and changing needs, making it easy for users to stay engaged.
"Dario's metabolic solution combines the clinical rigor of digital therapeutics with our expert track record of engaging consumers to deliver a one-of-a-kind experience for our members. This approach, which we believe is markedly different from current market offerings, continues to gain significant traction in the employer market, and we are excited to add another client to our rapidly expanding employer vertical," said Rick Anderson, President and General Manager of North America at DarioHealth.