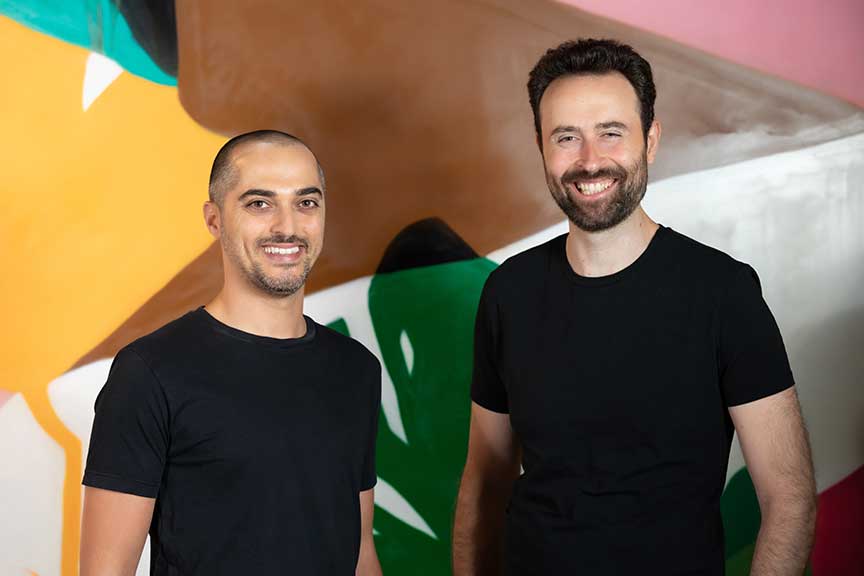 Today, Tastewise announced it has received $5 Million in Series-A funding from PeakBridge Investment. Tastewise has developed an A1 platform to analyze billions of bits of data from social media, regular media, and many other sources to determine trends in the food industry.
The company released a report on the current trends in the food industry; that report shows:
37% of consumers are using food as a functional tool to reach their goals; anti-depressant, anti-inflammatory, antioxidant, weight loss, energy boost or gut health goals are particularly important for consumers.
Provolone cheese and maple syrup are this year's new weight-loss contenders.
Pea protein is seeing growing popularity in the pursuit of wellness.
Consumers are using fermented milk drink kefir and powdered Peruvian root maca for their natural antidepressant properties.
CBD is seeing a significant rise in consumption for improved gut health (+286%), sleep (+201%), energy (+70%), and to improve the immune system(+138%).
Consumers are drawn towards ingredients that support positive gut health: watermelon, peppermint to soothe digestive discomfort and leafy greens for fiber to support a healthy digestive process.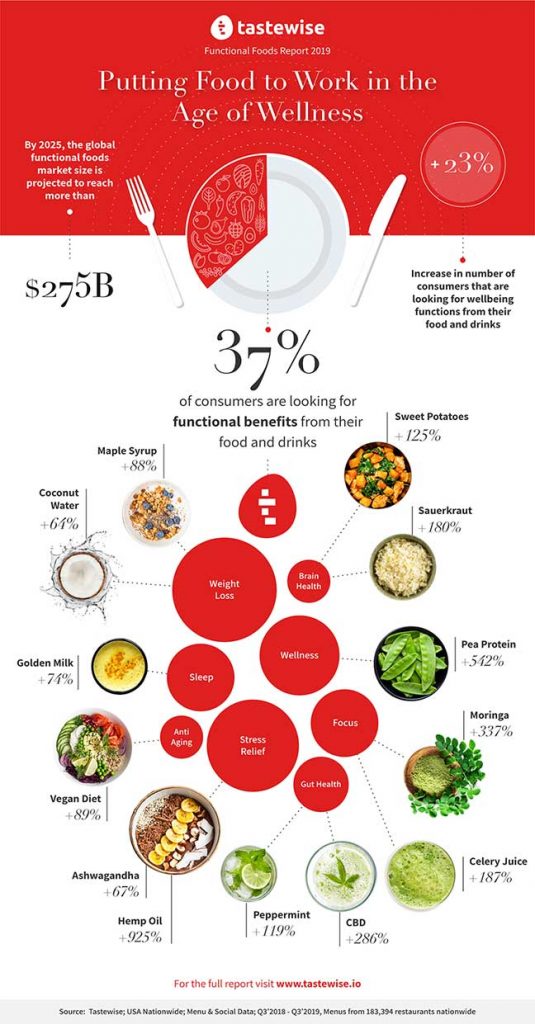 "We're dedicated to supporting companies that are focused on high-impact food-tech insights and solutions, like Tastewise, as they expand their AI platform development to gain deeper insights about trends that will change the future of the culinary industry," said Erich Sieber, PeakBridge's Founder and Managing Partner.