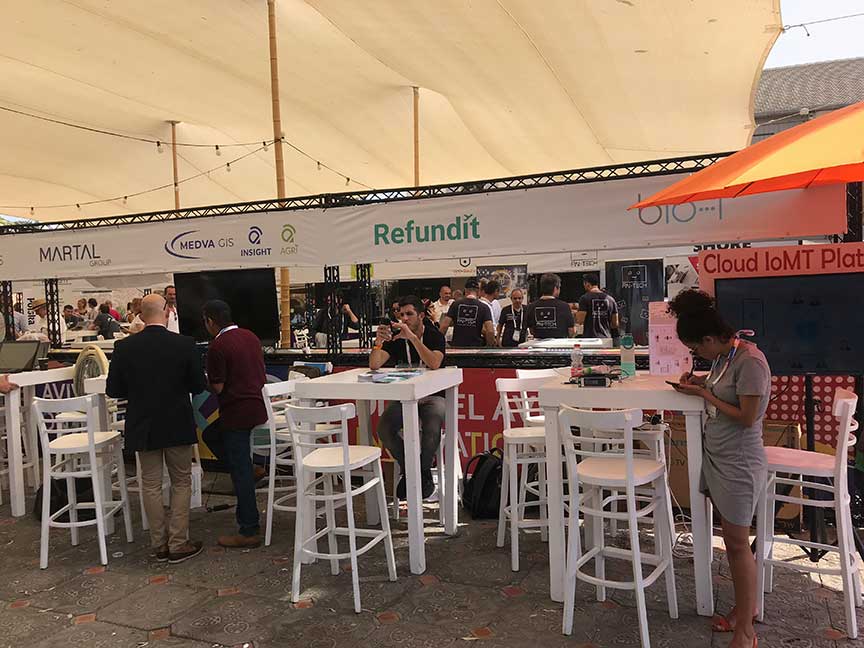 DriveNets announced today that it plans to open a R&D center in Romania. The Raanana-based networking company entered into this endeavor together with Tellence. DriveNets recently closed a $117 million Series-A round of financing. In making the announcement, Ido Susans CEO of DriveNets stated: "The key to DriveNets success at changing the economic and technological model for service providers is pioneering engineering. We chose to build a center of excellence in Bucharest with Tellence, who have an impeccable track record in Romania, to fuel that expertise and further hone our technology."
The decision by DriveNets to create an R&D center in Romania reflects a growing reality in Israel, i.e., a shortage of talent. While Israel has been trying various methods to increase the pool of talent in the country — including turning to the Arab and Ultra-Orthodox sectors — the increase in the potential pool of employees has still not been enough to meet the demand, especially regarding top talent.
The top talent coming out of the army or any of Israel's elite universities all receive numerous offers for employment. However, many of the talented decide to spurn outside offers and start their own start-ups. Companies seeking to employ the best and brightest not only compete with the standard promises of pay and extravagant benefits, but also must convince prospective employees that the challenges they are working to solve are interesting and worth the time of the developer — given the wide array of opportunities available in the sector. Thus, companies like DriveNets find it increasingly difficult to attract the talent they need.
At the recent DLD conference in Tel Aviv there seemed to be more booths for Eastern European programming firms looking for sub-contracting work than any other type of vendor at the show. The programming crunch in Israel is very real, and it seems that Eastern Europe is ready to fill the void.