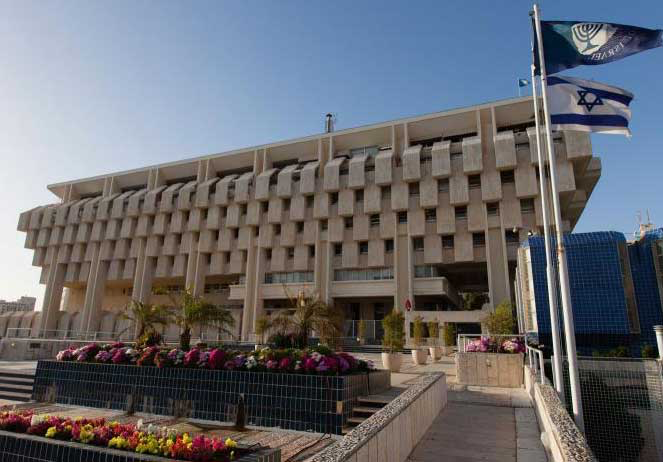 The Bank of Israel has released a significant report on the state of the Israeli workforce. In its report, Bank of Israel states that the productivity of the average Israeli worker is 24% below the average OECD country, and that number has remained unchanged in decades.
The Bank makes several suggestions to decrease the productivity gap. First, the government should invest more in education. The report indicated that the average level education of a graduate of the Israeli education system is low. Furthermore, the cited one of the major problems is a disparity between different sectors of Israeli society, with the Arab sector not receiving enough educational investment. It also makes the repeated plaintiff plea to find a way to teach basic studies to the Ultra-Orthodox sector; to enable them to become productive members of the workforce.
Bank of Israel also called for additional investment in pre-nursery and nursery school programs, suggesting that other educational components be added. The Bank advocates for an additional investment of NIS 11 billion in education, each year. It proposes elimination of school on Fridays and adding supplementary days during the summer. The Bank contends that having school during part of the summer will increase overall productivity by NIS 1 billion — not because children will be better educated, but because their parents will be able to work better.
The Bank also decries inadequate investment in local industry, claiming that investment in export industries has created distortions, and resulted in underinvestment in the local industry.
Bank of Israel also asserts that while Israel has been investing a similar pct of its GNP in infrastructure compared to the average OECD country, that sum is not nearly enough to make up for the difference that exists between the infrastructure needed in Israel and the infrastructure that exists in other OECD countries.
Finally, Bank of Israel advises having less regulation.