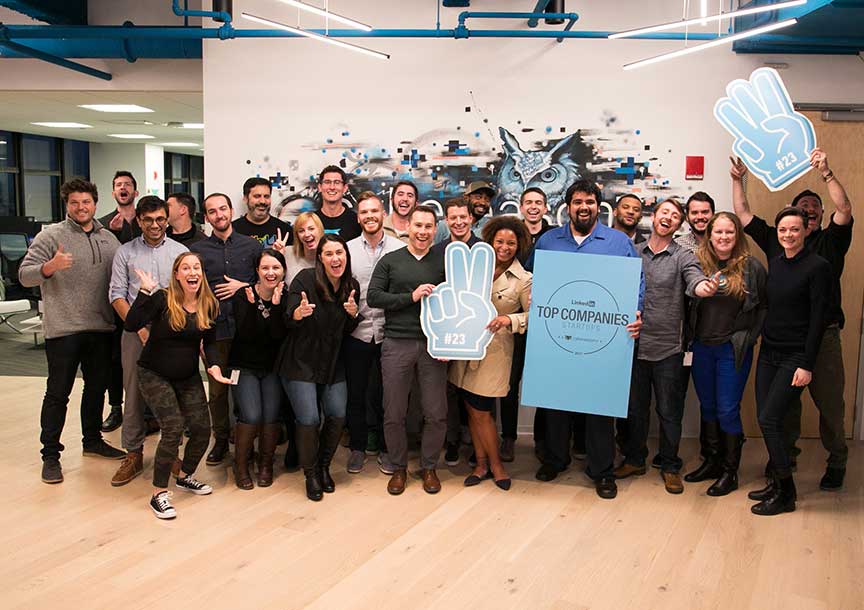 Israel has another unicorn, the third in the past few weeks. The company, Cyberreason, announced it has raised $200 million from Softeam, at a valuation over $1 billion. Cyberreason initially raised money from CRV, Spark Capital, and Lockheed Martin.
Until now, Cyberreason, which was founded in 2012 by alumni of Israel's 8200 Intelligence Division, had raised $188 million. The company has 500 employees worldwide, 200 of whom work in Tel Aviv. Cyberreason's sales have grown 300% during the last year. The company will use the money to expand further, as it prepares for an initial public offering.
Cyberreason keeps tracks of all processes across a large enterprise and flags suspicious activities, as well as other anomalies. It also provides tools for users to identify the cause of a breach, who was involved, and what information might have been compromised, as a result.
"Cybereason's big data analytics approach to mitigating cyber risk has fueled explosive expansion at the leading edge of the EDR domain, disrupting the EPP market. We are leading the wave, becoming the world's most reliable and effective endpoint prevention and detection solution because of our technology, our people and our partners," said Lior Div, CEO and Co-founder of Cybereason. "We help all security teams prevent more attacks, sooner, in ways that enable understanding and taking decisive action faster."