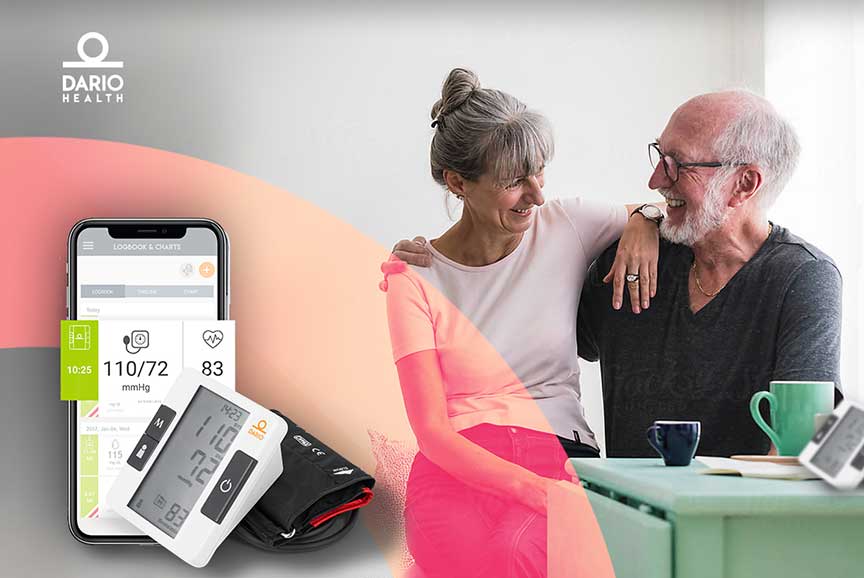 Dario Health continues to introduce products that enable individuals to effectively keep tabs on their own health. The company that started with a single device to enable users to monitor their blood glucose level throughout the day (a device that is extremely helpful for people with Diabetes) has just added a blood pressure monitoring system to its product offerings. Dario's new system now allows people with elevated blood pressure to monitor changes in their pressure throughout the day. High blood pressure, otherwise known as Hypertension, is prevalent among patients who suffer from Diabetes. For this reason, the blood pressure monitor is a natural complement to its glucose monitoring system.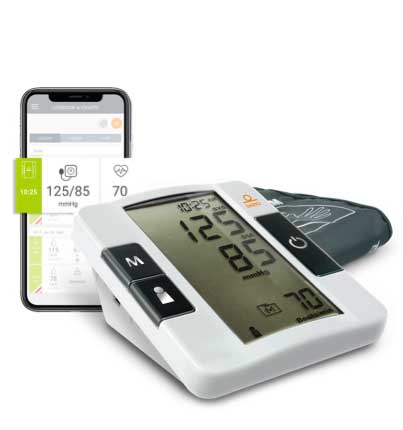 Dario's strategy is to develop products that allow people to self-monitor various chronic conditions — Diabetes and Hypertension are arguably two of the most prevalent of them. It should be noted that monitoring high blood pressure is not as clearcut as monitoring glucose. Blood pressure is very much affected by an individual's activity level, as well as their level of stress. The recommended normal number range for blood pressure is established for an individual at rest. There is no exact acceptable range for an individual doing exercise, simply moving around, or hearing a message tweeted by President Trump.
"Our Digital Diabetes Management Solution has proven to be a valuable daily companion to those suffering from this chronic condition and is able to meet their needs and expectations. We have further expanded our offering to address the needs of those with Hypertension, providing a sophisticated solution to millions affected by this condition," commented Erez Raphael, Chief Executive Officer of DarioHealth.
The Dario device works with the company's iPhone and Android apps. The Dario Blood Pressure Monitoring System will be offered as a companion system, where Dario's Blood Glucose Monitoring System is available, as well as online, and via Dario distributors. The new Dario device has been FDA-cleared.