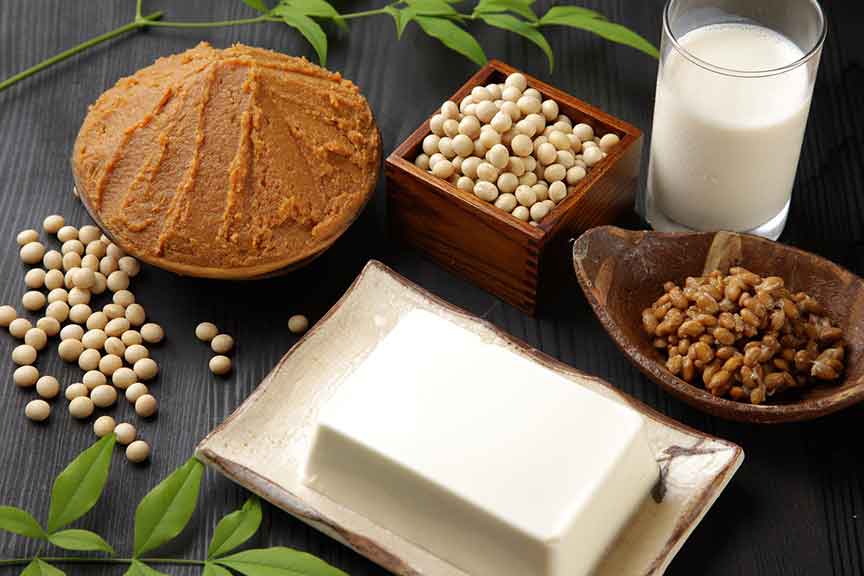 Kibbutz Givat Brenner, Israel — Seed-breeding specialist start-up, Equinom Ltd., is revolutionizing soy cultivation and commercialization to deliver a portfolio of tastier, non-GMO soy with a higher nutritional profile.
According to a recent US Soybean Export Council report, since 1986, overall soy yield has increased by almost 60%. However, protein content has remained stagnant at about 35%. "In contrast, our bred soybean lines contain nearly 58% protein, which is 50% higher than the industry standard," says Itay Dana, Marketing Director for Equinom. "Traditional breeding practices have focused mostly on high yield, but specialty traits are now the in-demand trend for food companies."
Dana notes, "Despite the buzz surrounding high functionality of non-GMO soy and other legumes, grains and seeds, non-GMO soy is still in its infancy, making up only 7% of the total soy market." Ensuring delicious flavor and appealing texture are two primary challenges in creating meat alternative products with soy protein.
"There is a pronounced gap between customer-demanded organoleptic qualities that produce the tasty, appealing, nutritious meat-alternative products that are taking over the market, and the low-value varieties and qualities currently produced," explains Sigal Meirovitch, PhD, Head of Protein Development for Equinom.

"Consumers are seeking slaughter-free options but not at the expense of taste and texture." Equinom's computerized breeding technology is a game changer for food companies, driving market momentum with high-protein, tasty, plant-based products.
The company's proprietary algorithm and breeding techniques map out precise genomic crop characteristics to be rendered into highly desirable attributes. The system breeds for protein load, taste, texture and nutritional composition targeted to priority soy applications, including soy milk, tofu, fermented natto, miso and soy protein isolates. Crops are produced within a strictly non-GMO environment, with no gene editing or manipulation.