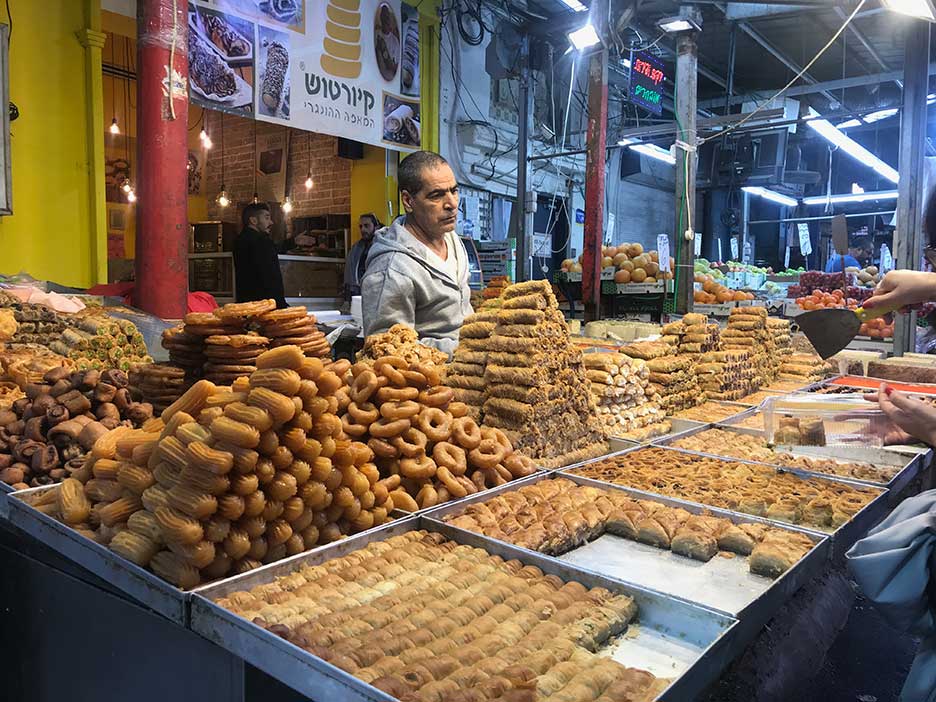 The consumer price index went up 0.7% in May. The main reason for the increase was a rise in the price of fresh fruits and vegetables, which went up 10.2%. Grapes were up 40% from last season in October, and Watermelon is up 30% from last August. Nectarines rose 155%, avocados by 14%, peppers by 21%, eggplants by 19%, and broccoli by 9.6%. In addition, clothing went up by 7.8%, while other foods and transportation went up by 0.6%.
Overall, the consumer price index is up 1.5% over the last 12 months.
Meanwhile, the price of apartments went up 0.5% in March and rose an additional 1% in April this year. In contrast, the price of new residences went down by 0.9%. However, 42% of those purchases were government subsidized.