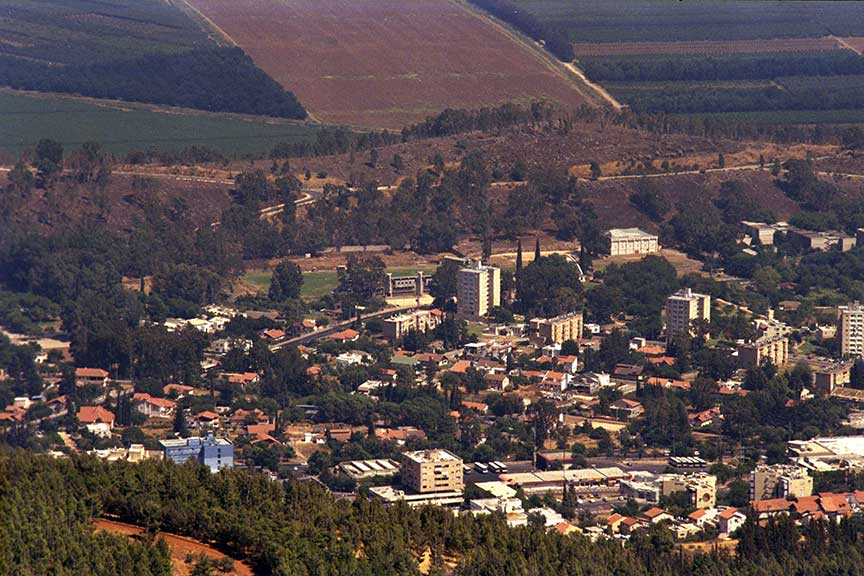 The Israeli government has awarded a contract to operate a FoodTech Incubator in the Northern Israel city of Kiryat Shemona to a consortium made up of Finistere Ventures, OurCrowd, Tnuva, and Tempo Beverages.
In a meeting in his offices with the consortium leaders, Israel Minister of the Economy Eli Cohen said, "After the Israeli success in cyber, autonomous cars and medical devices we are now targeting FoodTech as the next big thing. This is an important milestone in establishing a full FoodTech ecosystem in Israel's north."
Finistere Ventures co-Founder and Partner Spencer Maughan said, "Finistere has always believed in connecting global technology ecosystems to Silicon Valley capital and we have had a long-standing commitment to the Israeli startup scene."
OurCrowd CEO Jon Medved stated, "FoodTech and AgTech Innovation is at an all-time high and we are excited to be part of this initiative to establish Israel as a world leader in the FoodTech arena. Our group represents the best of Israel's food industry and leading venture capital groups from Israel and around the world."
Tnuva CEO Eyal Malis asserted, "The real winner in this tender is Israel's north and Kiryat Shemona, where we are going to fund over 40 new FoodTech companies that will create hundreds of new quality jobs. Together with our partners, we are going to invest significant resources and knowledge, making this new incubator a massive success."
Tempo Chairman and CEO, Jacques Beer emphasized, "Our group represents deep technology and commitment to FoodTech, with the strong backing of global and Israeli leaders. Joining Tempo and Tnuva are world giants such as Bright Food, PepsiCo, Heineken, Bayer, Nutrien and more."
Together, Finistere, OurCrowd, Tnuva, and Tempo, will actively encourage, support and invest in Israeli entrepreneurs building new companies to meet evolving consumer demands and transform the current food chain — from alternative proteins and nutritional value improvements, to functional ingredients and supply chain efficiency. Thanks to the partners' extensive industry network, entrepreneurs will also be able to gain direct access to leading global food and beverage giants.