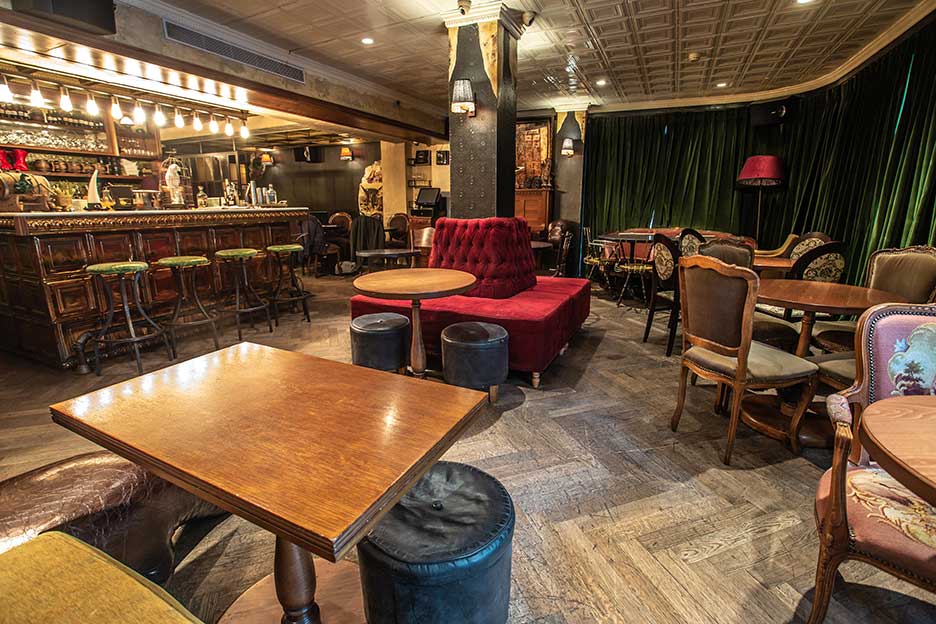 When the average visitor to Tel Aviv thinks about hotels, he or she generally envisions the long row of hotels that lines the beach. The Tel Aviv shoreline is home to a full compliment of well-known chains: Hilton, Sheraton, Dan, Crowne Plaza all large hotels with a complete range of service. All excellent hotels, but none offer a truly personal touch. Over the course of the past few years, a new trend has been developing in Tel Aviv; ushering in a growing selection of what are known as "Boutique" hotels. Boutique hotels are small establishments containing 10-100 rooms, each hotel possessing its own unique flavor, with prices that range from moderate to extremely extravagant.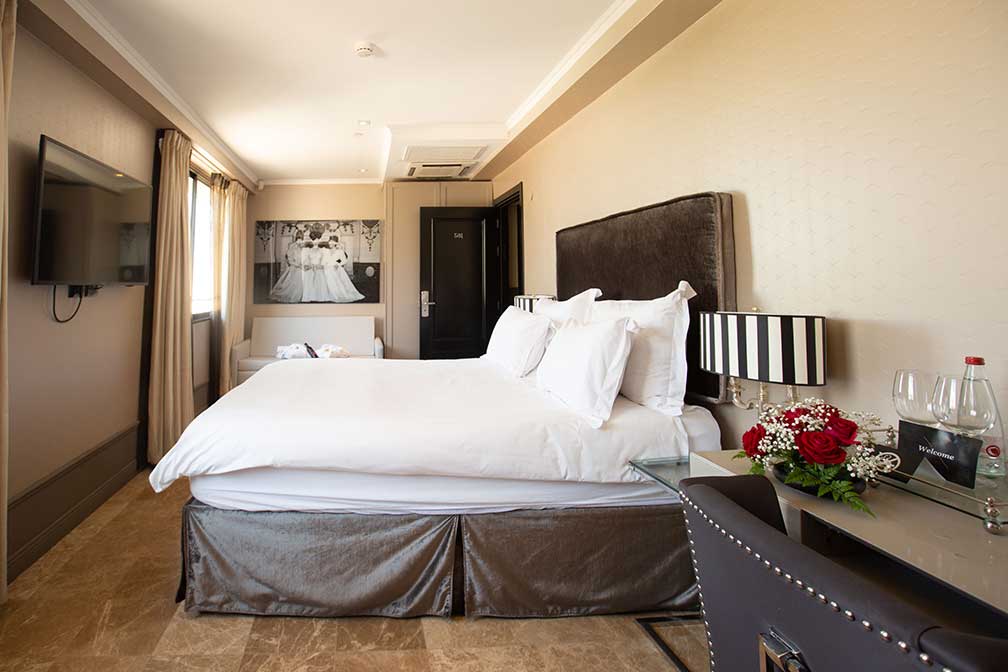 Six years ago, a new Boutique Hotel opened in Tel Aviv, named "Hotel Berdichevsky". Not the easiest name to say, but the hotel happens to be located on a street named after an early 20th century Jewish author. The well appointed hotel, with tastefully decorated rooms, is best known for its highly unique bar. The bar is packed every night, and creates a chic ambiance for the hotel.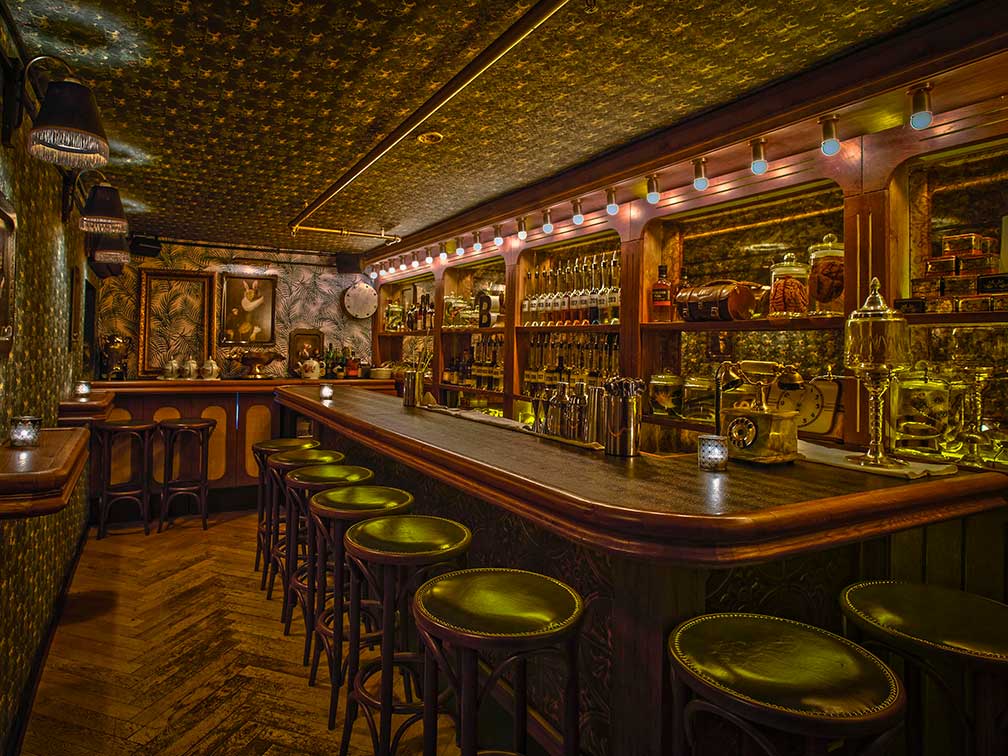 Hotel Berdichevsky is located just off Rothchild Blvd., alongside many of Tel Aviv startups, and very nearby the Habima Theater. Unlike some of the boutique hotels, prices for a stay at Hotel Berdichevsky are moderate by Tel Aviv standards. Hotel Berdichevsky has only 30 rooms, so make sure you book in advance, since demand is high.