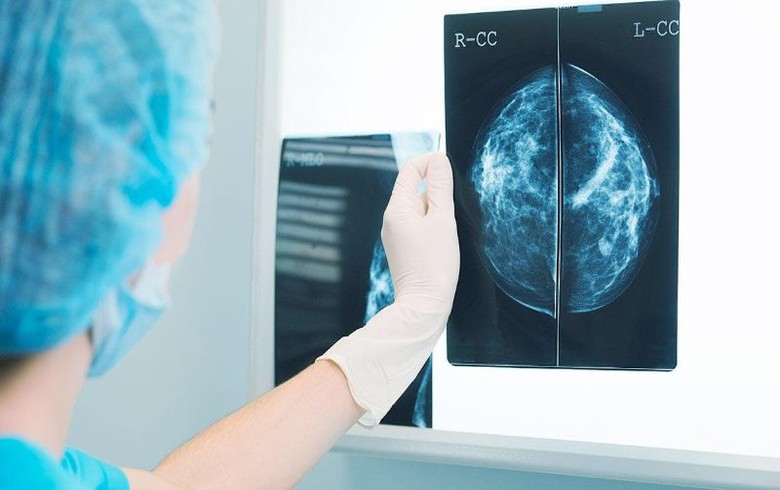 Todos Medical Ltd. a clinical-stage in-vitro-diagnostics company focused on the development of blood tests for the early detection of cancer and neurodegenerative disorders, such as Alzheimer's disease, today announced that it has received approval from the Israeli Ministry of Health (AMAR) to market and sell its breast cancer tests TM-B1 and TM-B2.
"We are happy to achieve this important milestone approval from the Ministry of Health of the State of Israel. This approval, along with our recent signing of a distribution agreement for our cancer screens with Care GB in Israel, enables us to move forward at full strength to commercialize our products," said Dr. Herman Weiss, CEO of Todos Medical. "We are now actively working to begin sales in Austria, Romania and Israel."
Todos Medical has developed cancer screens utilizing its proprietary Total Biochemical Infrared Analysis (TBIA) technology. Todos's TM-B1 breast cancer screen to detect the presence of malignancy. The Company's TM-B2 breast cancer screen is designed for women diagnosed with BI-RADS 3 or 4 to distinguish between benign and malignant tumors. Additionally, we are in the process of developing a colon cancer screen.