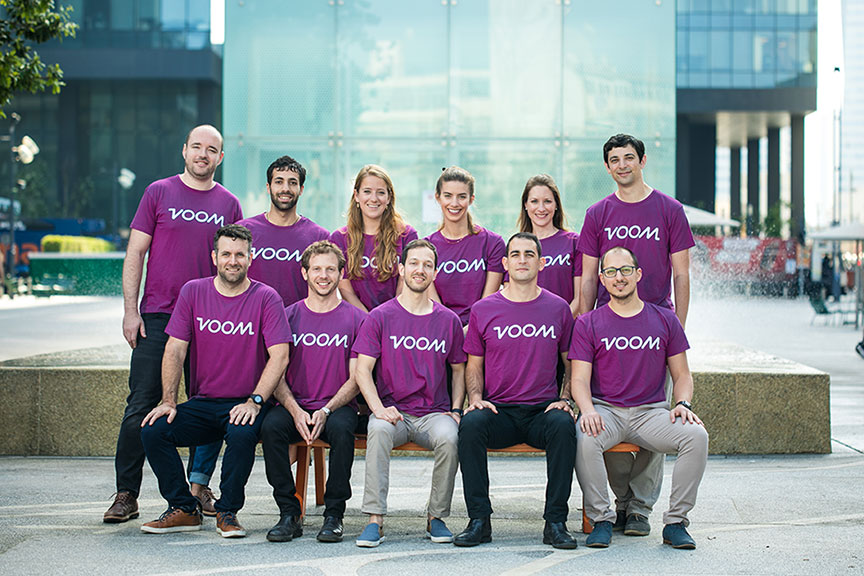 VOOM exited stealth mode and reported it has completed a $5 million Series-A round of funding. This brings the total amount raised by the company to $7 million. VOOM announced that its first product is the issuance of short-term insurance for drones, e-scooters, motorboats and other means of transport. VOOM's new platform will collect mobility data points to analyze potential safety threats, including weather information and hazardous environments. VOOM will use this data to score riders' safety and performance to customize insurance policies.
"With the rise of on-demand mobility services such as e-scooters, we discovered that in most cases, riders are not covered in case of an accident. And much more importantly, they are not aware of this fact," said Tomer Kashi, CEO and Co-Founder of VOOM. "VOOM will ensure that users of unique mobility platforms can grab insurance on-the-go from their mobile devices whether they ride, fly, or sail."
VOOM's A-round was led by Arbor Ventures, with participation from returning investors: F2 Capital, Verizon Ventures, and Kaedan Capital, as well as new partner Plug and Play Ventures.