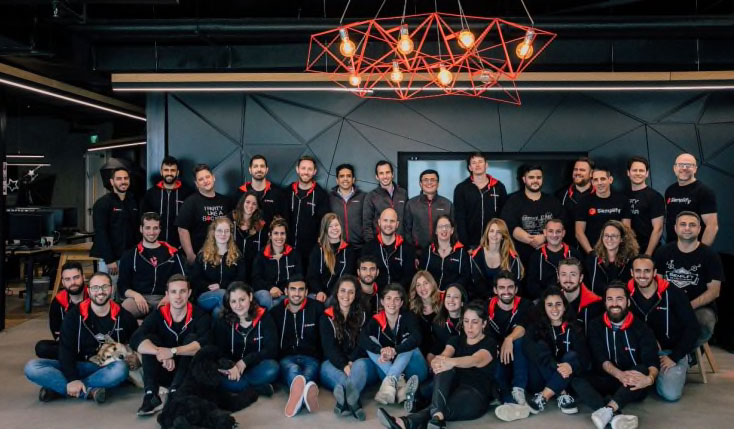 Siemplify Raised $30 million in a Series-C round of financing. The lead investor in this new funding round was Georgian Partners, with participation from Siemplify's existing investors: 83North, G20 Ventures, and Jump Capital. Siemplify reports that it sales have been growing dramatically, i.e., 1000% in 2017, 280% in 2018 and 250% in the first quarter of 2019. Nevertheless, the company is not yet profitable. Siemplify has raised a total of $58 million. It raised $14 million in a funding B-round in July of 2018.
Siemplify CEO Amos Stern said: "This significant investment and expertise from Georgian will allow us to expand our global presence and drive further innovation to make security operations smarter, more efficient, and more collaborative. And as we continue our journey, nothing makes us more grateful than working alongside and solving challenges for the people to whom we owe our success: our customers and partners."
Siemplify creates a tool to allow security professionals to automate cyber security protection, while prioritizing the tasks that managers need to undertake.